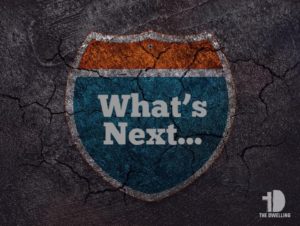 Don't play with idols!
1 John 5
1 John 5:20 ESV – And we know that the Son of God has come and has given us understanding, so that we may know him who is true; and we are in him who is true, in his Son Jesus Christ. He is the true God and eternal life.
Exodus 20:2-3 ESV – "I am the LORD your God, who brought you out of the land of Egypt, out of the house of slavery. [3] "You shall have no other gods before me.
"What is an idol? It is anything more important to you than God, anything that absorbs your heart and imagination more than God, anything you seek to give you what only God can give."~ Tim Keller*
A counterfeit god is anything so central and essential to your life that, should you lose it, your life would feel hardly worth living."~ Tim Keller*
* Counterfeit gods: the empty promises of money, sex, and power, and the only hope that matters
Timothy Keller – Riverhead Books – 2011