COVID 19 has effected our events.
Check out this link for more information: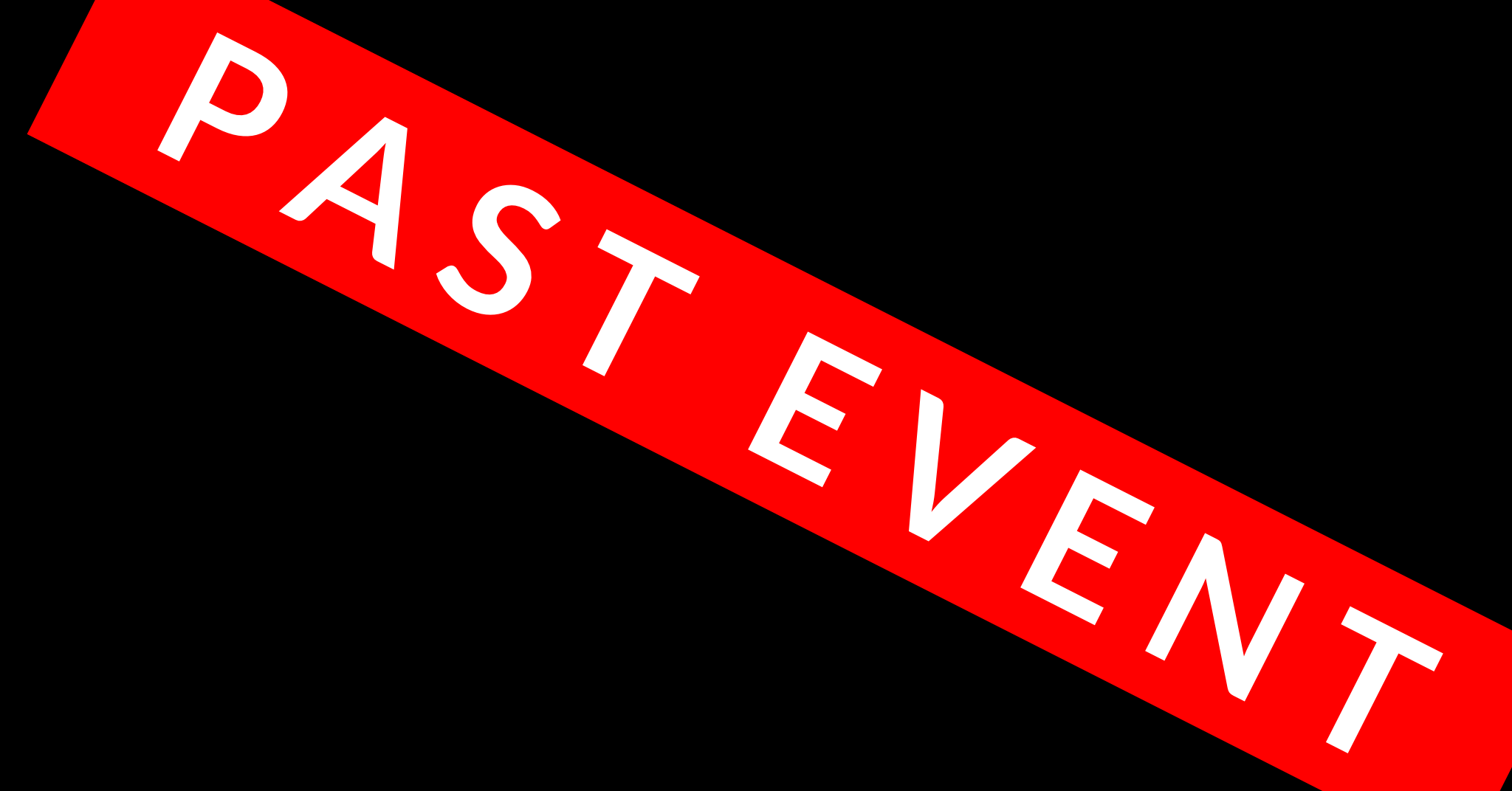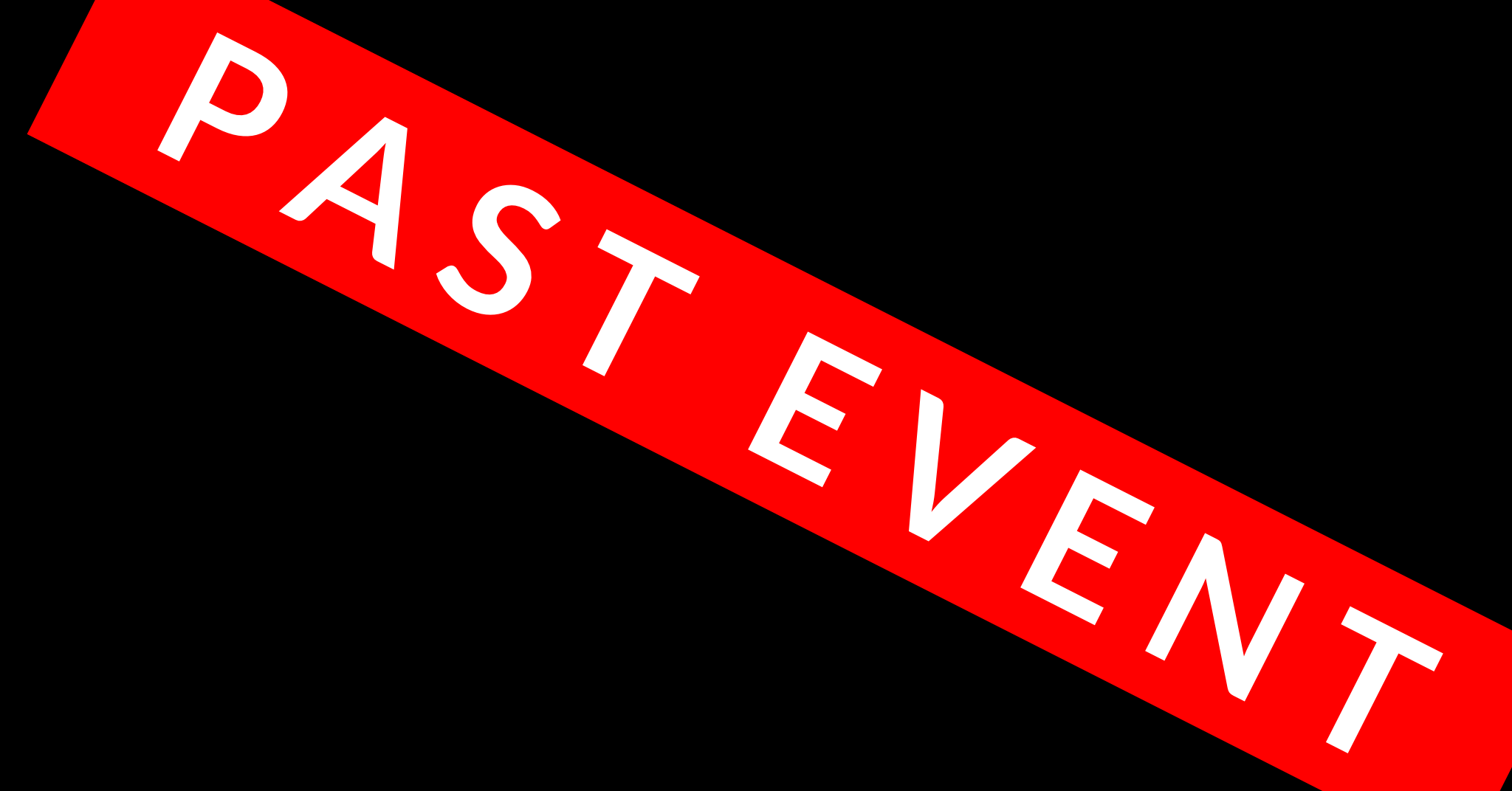 We are super excited to have another Fire, Food & Friends coming up!! Bring your friends and family for a time of rest and hanging out! We will have a fire going and something great to eat! Tell the kiddos there will be marshmallows and chocolate for s'mores! Don't forget to bring your favorite camp chair and we will see you there!! Check out our
Facebook Event Page
for more information!
---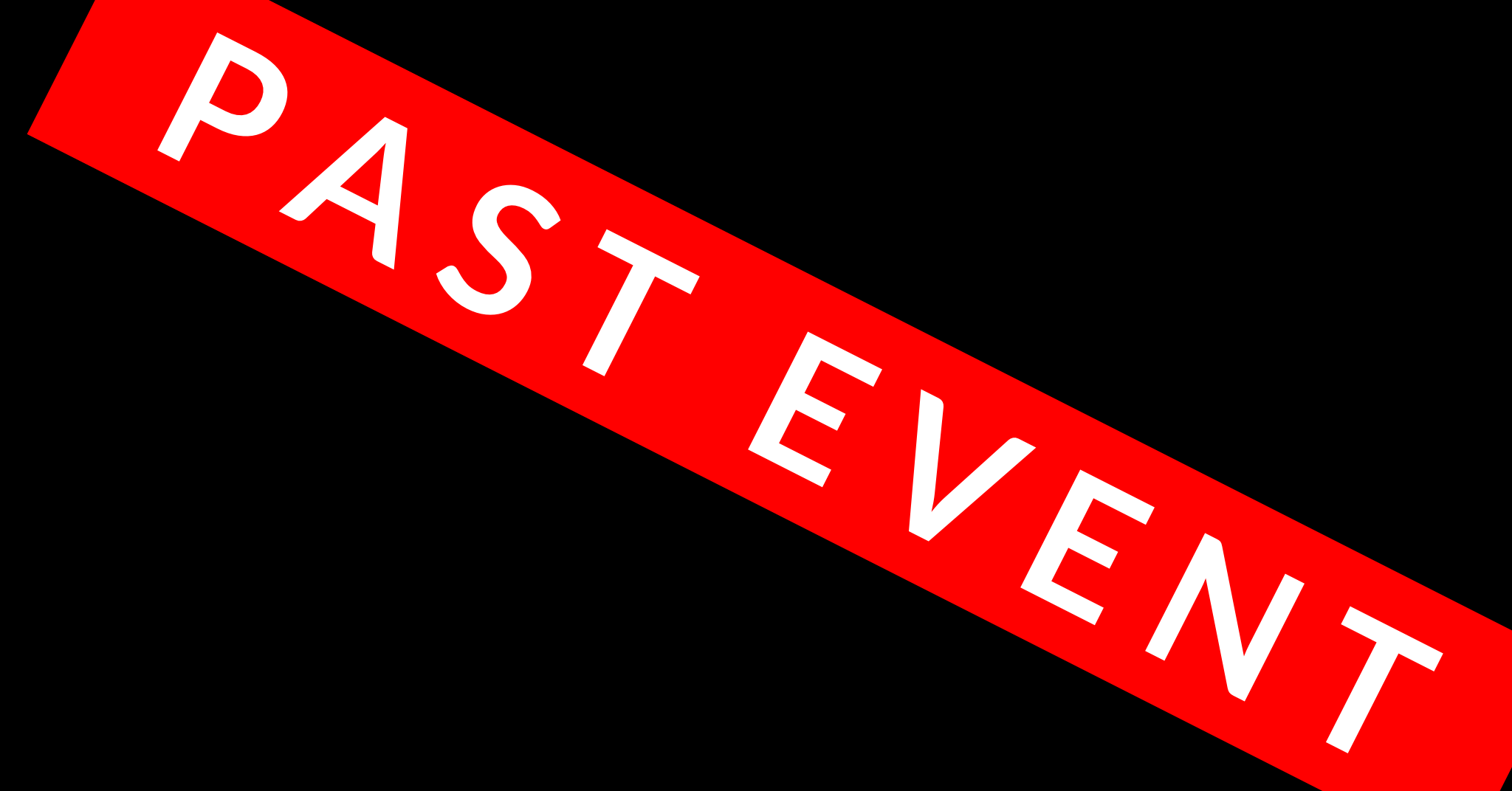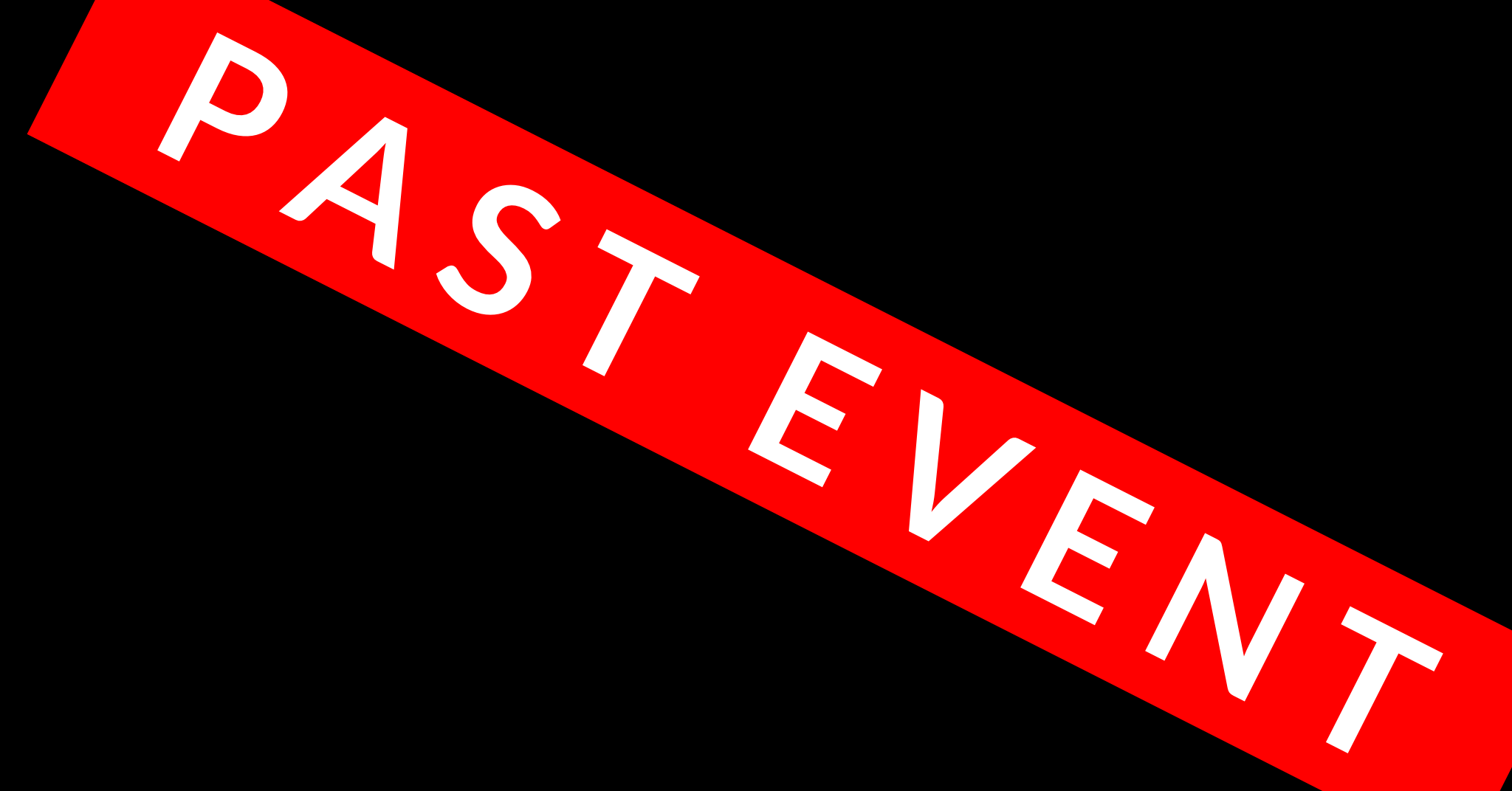 We are excited to celebrate Easter by offering two in person worship opportunities as well as our usual livestream at the 10:00am service!
1. EASTER SUNDAY at 10:00am
In person (masks encouraged) and Online
We continue to encourage those who are not feeling well, those who are or have family who are high risk, or are simply uncomfortable at this time to check out our livestream and worship with us on Facebook or YouTube.
2. EASTER SUNDAY at 12:30pm
This is a special service for those who need or are more comfortable with masks being required during worship. It also provides another worship time for those whose Easter plans fit better here. Ultimately, we want everyone to have the opportunity to worship, especially as we celebrate our risen savior Jesus!
---