What is a G2 group?
G2 groups are simply groups of people who desire to grow in relationship with each other and with God.
We were created to be in relationship with other people! Our present culture's emphasis on "individualism" increasingly makes it difficult for us to enjoy these deeper, meaningful kinds of relationships! Oftentimes, although each group has their own unique feel, this means eating good food, meeting new people, sharing prayer requests, studying the word, helping others with their needs, and ultimately allowing God to continue shaping each of us in the context of community! We fully understand how difficult this can be to take this step, but we believe if you take it, you won't regret it. There are not many things better than "doing life" with people at a deeper level! You need to experience it to understand it fully!
How do I join a G2 group?
Below is a list of our current G2 groups. If you'd like help getting plugged into a group or would simply like to learn a bit more about G2 groups before you try them out, contact us at thedwellingtx@gmail.com and we will help answer any questions or concerns you may have.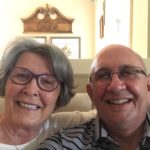 Richard & Beth Skinner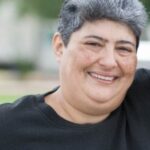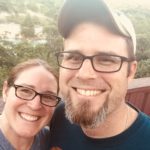 Matt & Tiffany Wagener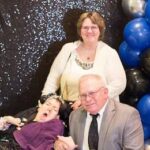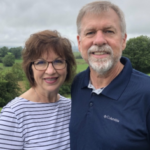 Ralph & Sharlotte Spence
ATASCOCITA, KINGWOOD, NEW CANEY & PORTER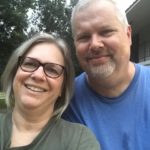 CONROE/SPLENDORA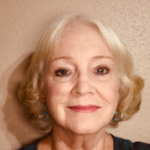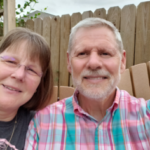 Fred & Susan Ecoff