COVID 19 has effected our events.
Check out this link for more information: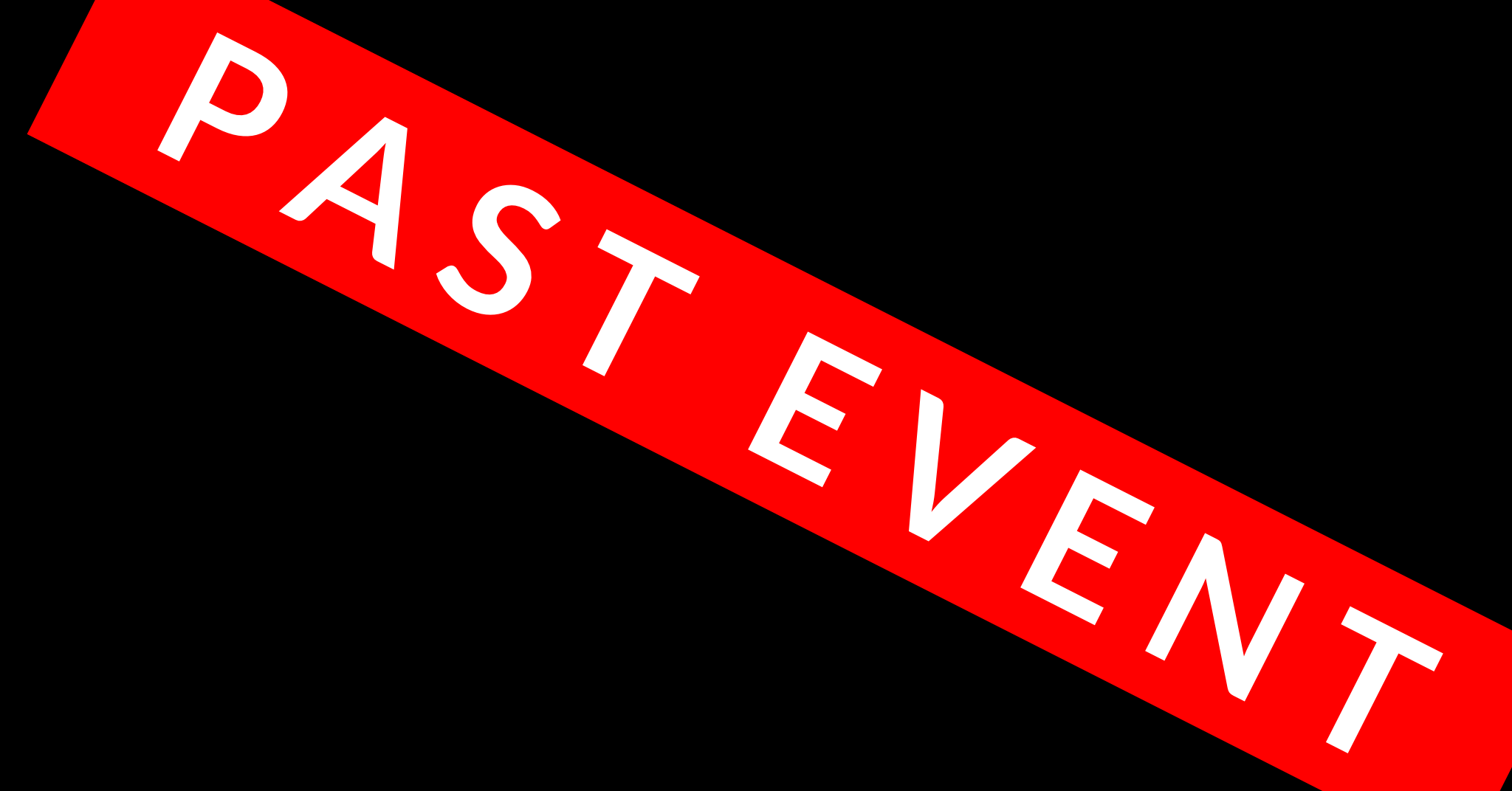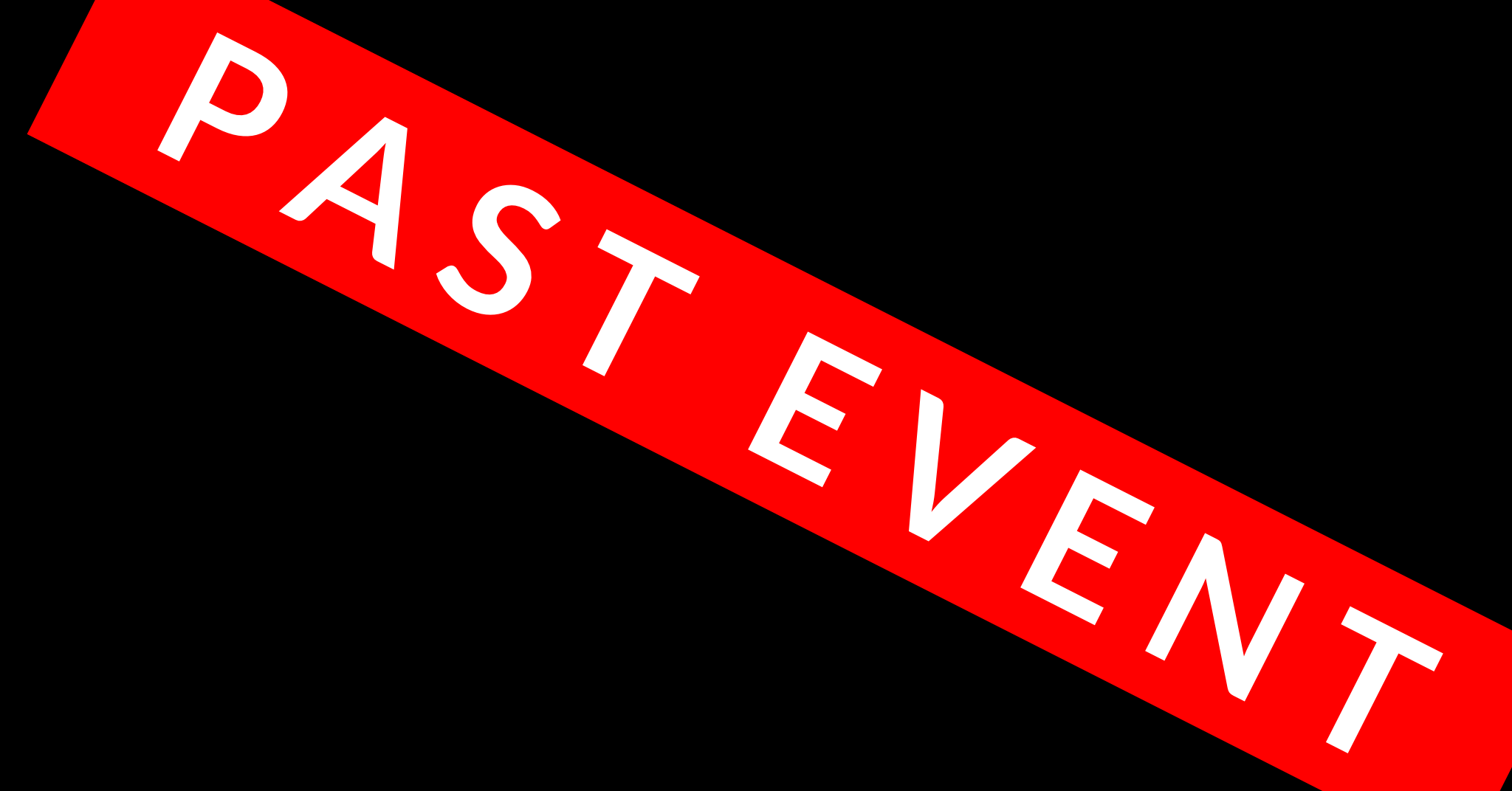 C
ome as you are to our
Good Friday worship service, on Facebook or Youtube, as we observe the most selfless act of love in the history of the world. God wants to connect with you and gave everything to do just that!
---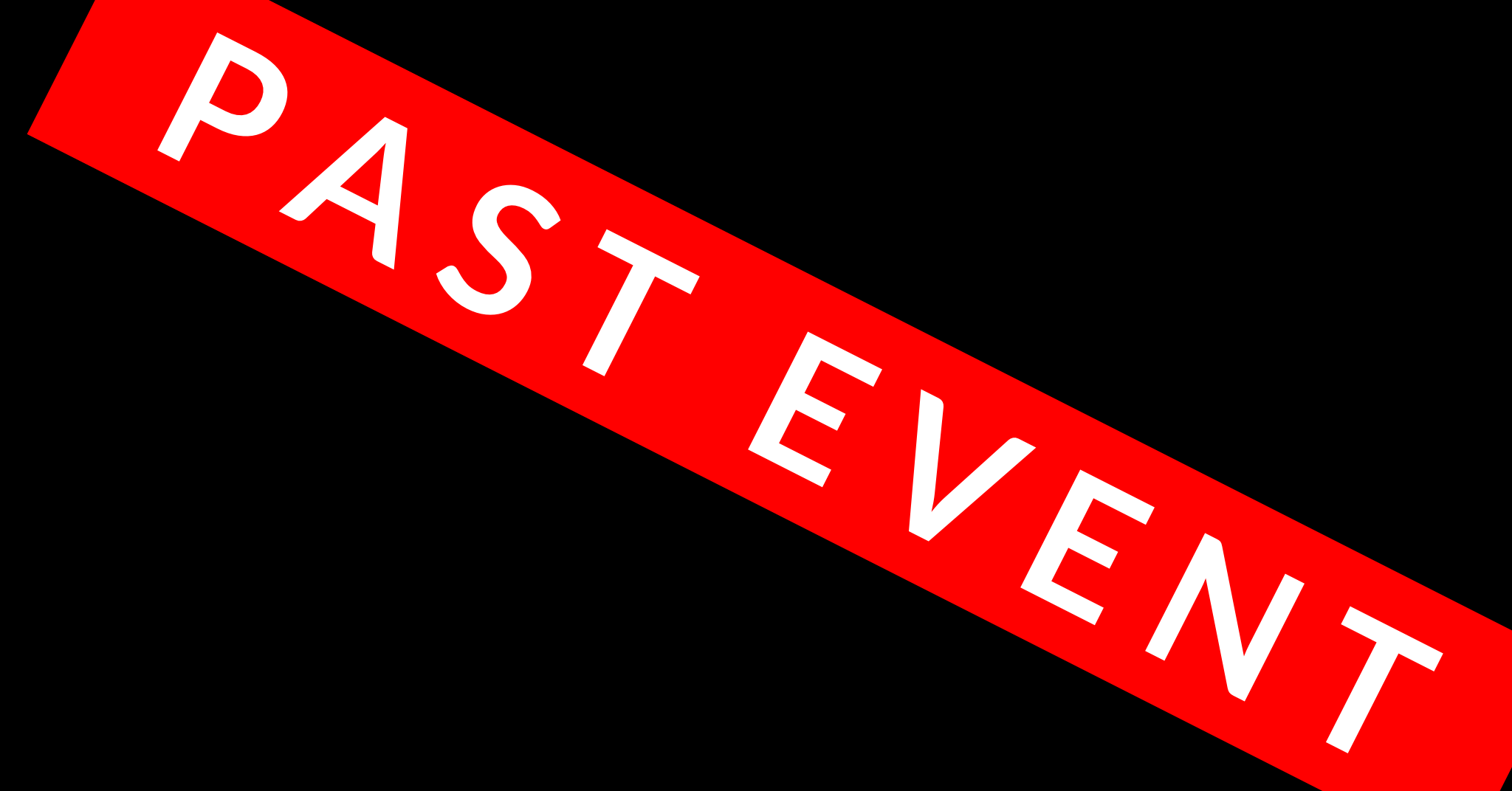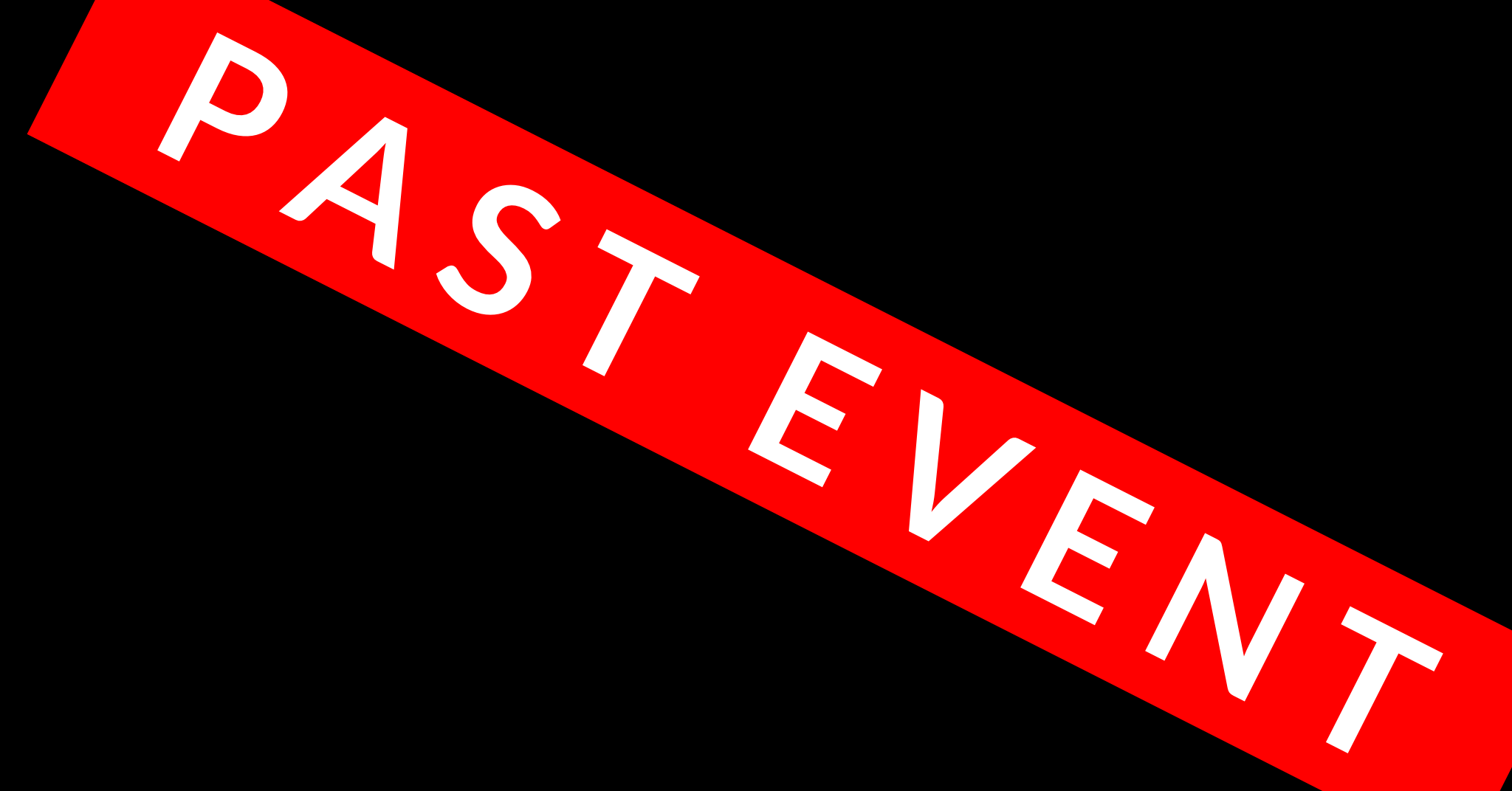 ---