If you're not sure where to start reading the Bible, we want to invite you as an individual or your whole family to join in the following Bible reading plan that starts now and ends on Easter! If you need a Bible just let us know and we would like to get you one as soon as possible! We know how difficult it can be to hit every day, so this plan is broken down into five-day weeks. If you miss a day, don't worry, just pick up where you can! God wants to speak to you, and will use this time in ways you can't even imagine right now!
The link below will take you to the plan!
---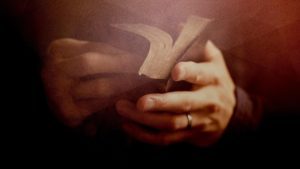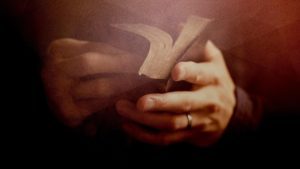 Do you need help with your family devotional time? Check out this video to learn some tips!
---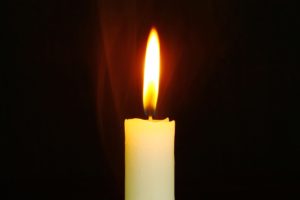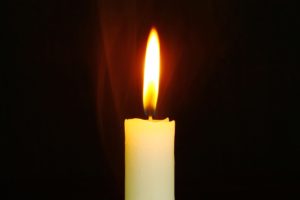 Over the next 25 days, take some time each day to gather together with your spouse, or your family, a friend, or on your own to read through the scripture reading for each day. Use the questions as potential guiding questions, but don't be afraid to engage the verses how the Spirit of God leads you to. Maybe take the time to light an advent candle each night to designate the time as something special. Don't be afraid to sing part of a song each night as well. Familiar Christmas songs can be a great place to start.
Parents while these readings and questions maybe difficult for your kids to understand, it is important to include them. By including them you model that gathering around God's word together is important and exciting. You can help involve them by summarizing and simplifying the content for them, singing a Christmas song they know or can learn, or even letting them blow out the Advent candle.
***We have list and calendar view devotion guides available
---