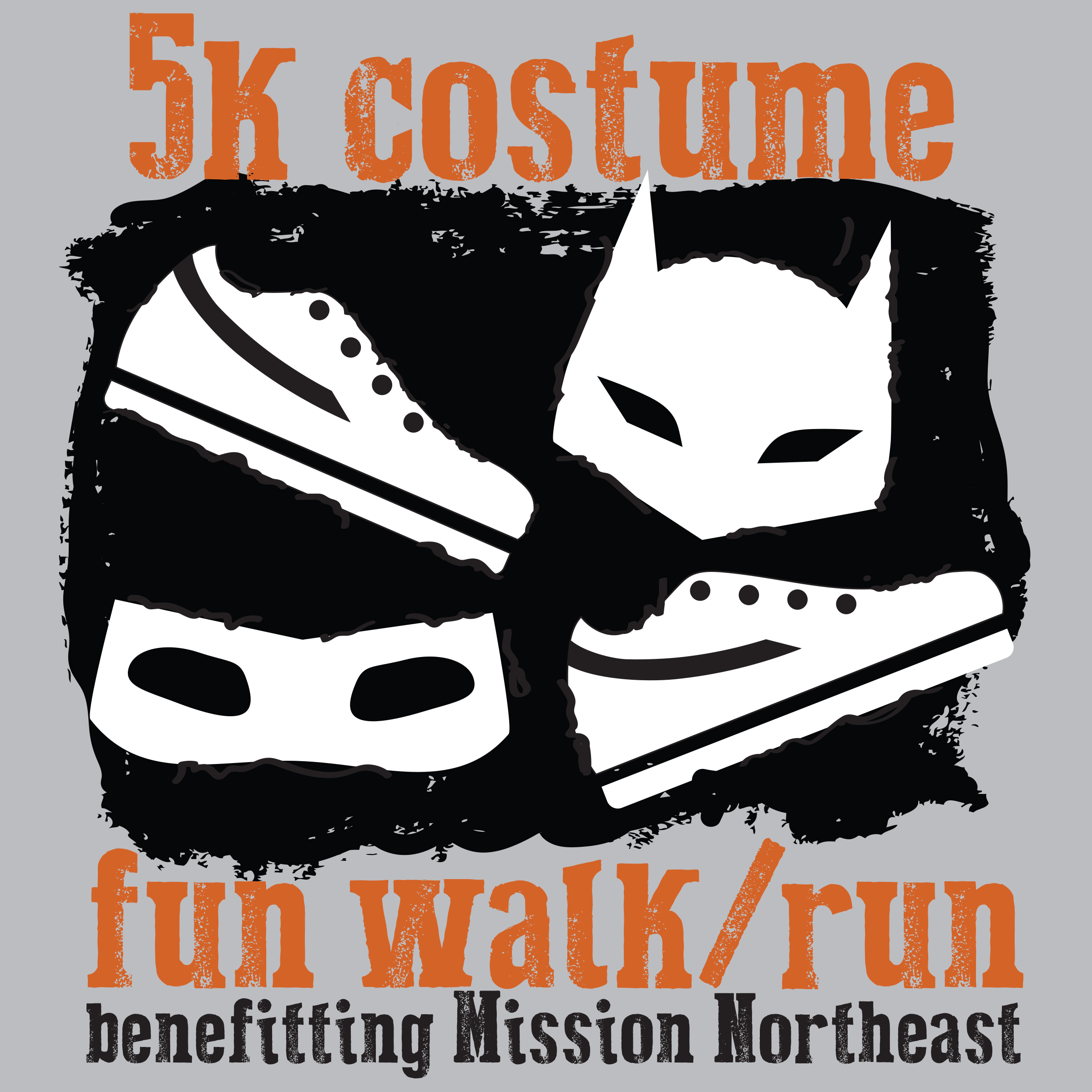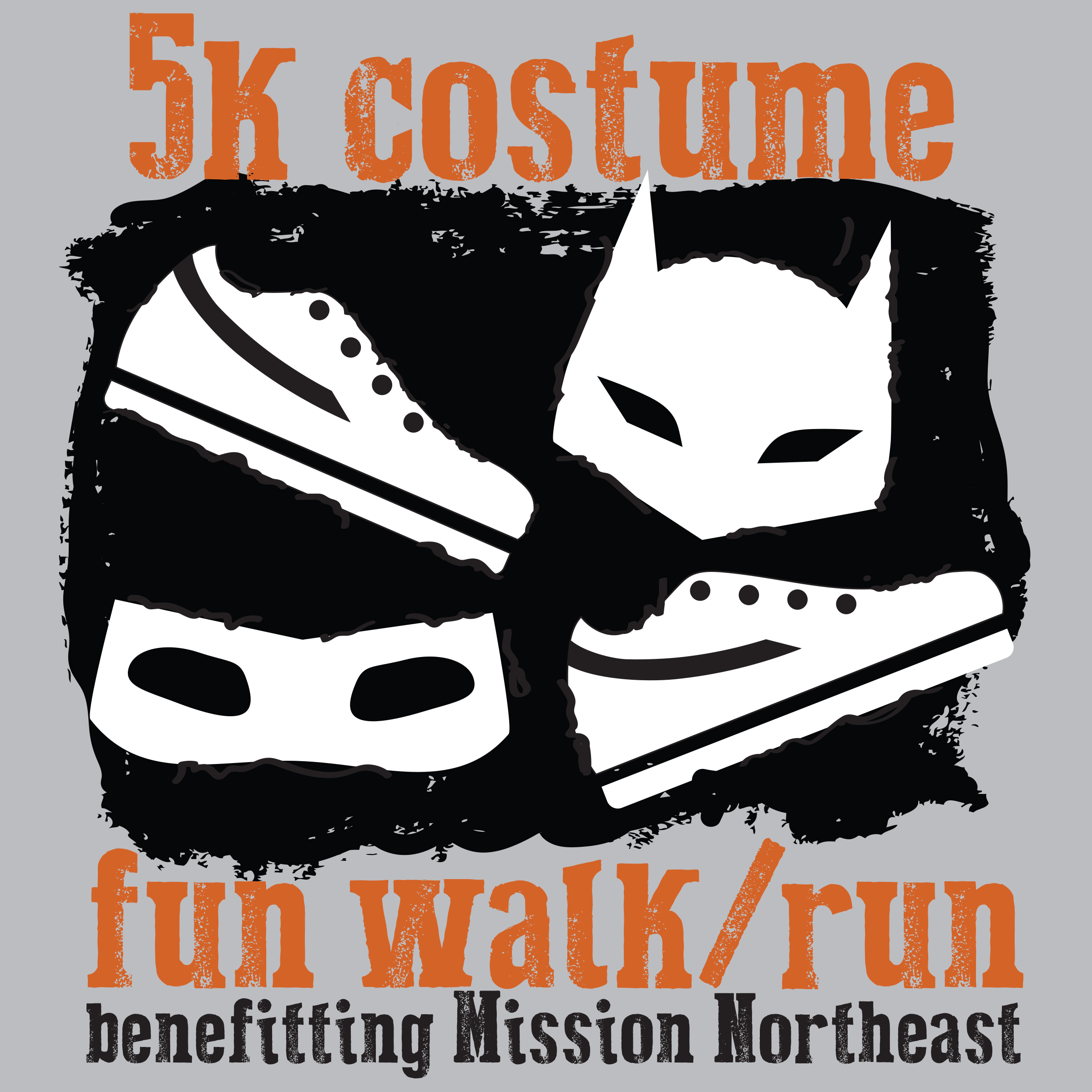 Put on your most creative costume and get ready for 5 kilometers of fun as our race begins at Texan Drive Stadium in New Caney, TX! This race is for runners, walkers and everything in between…you can even win a prize for best costume! We will have activities for kids, great music and swag from our sponsors! This 5k course is professionally certified, and chip timed by Houston Run Timers.
Join us as we come together as a community to help raise money for Mission Northeast, a local non-profit organization that is helping to transform the New Caney area, one life at a time!Race check in will begin at 8:00am with the race starting at 9:00am…see you on Saturday, October 27, 2018!!!
October, 27th @ Texan Drive Stadium
21360 Valley Ranch Parkway, Porter, Texas 77365
Runner Check-in 8 am
---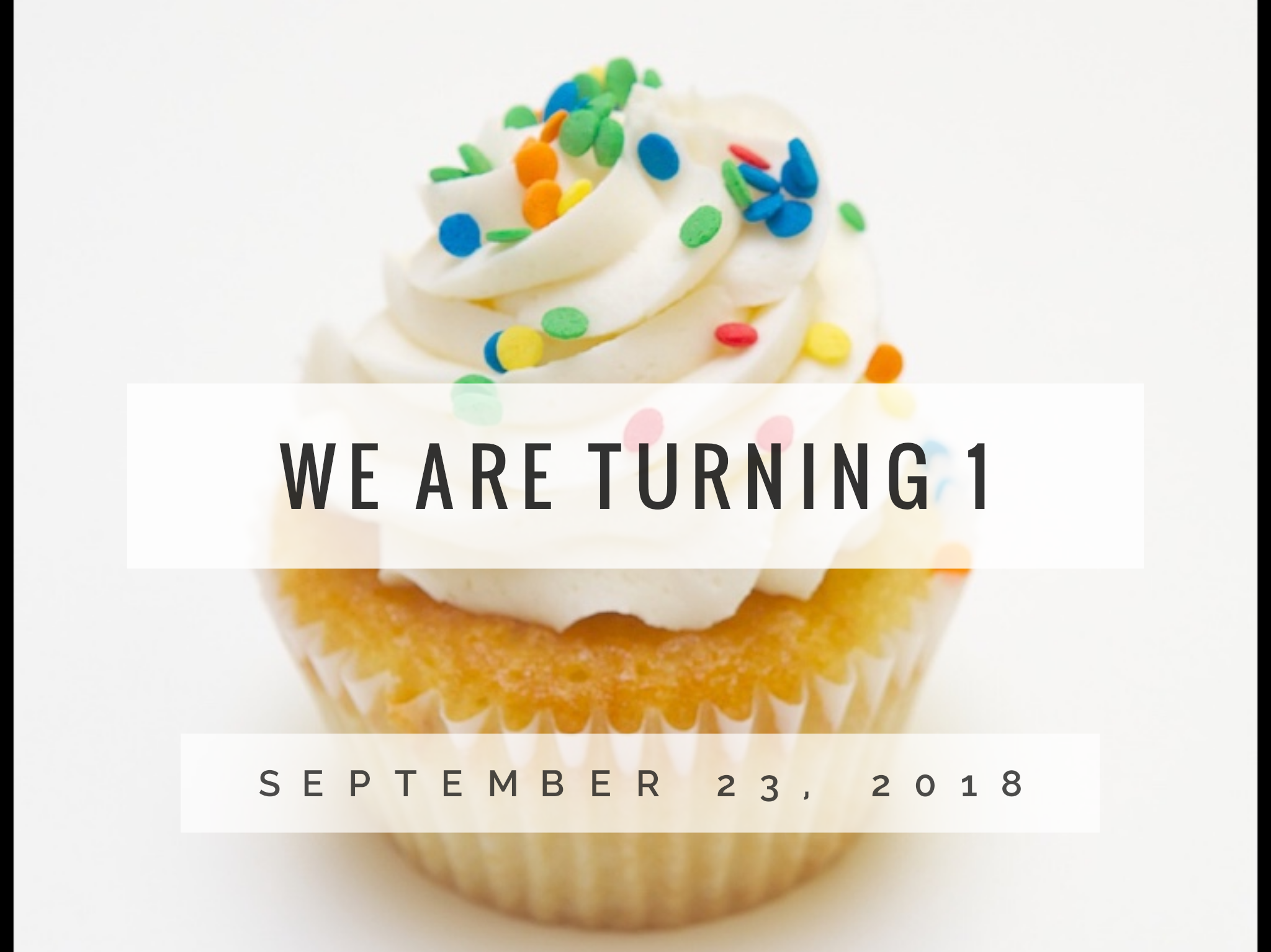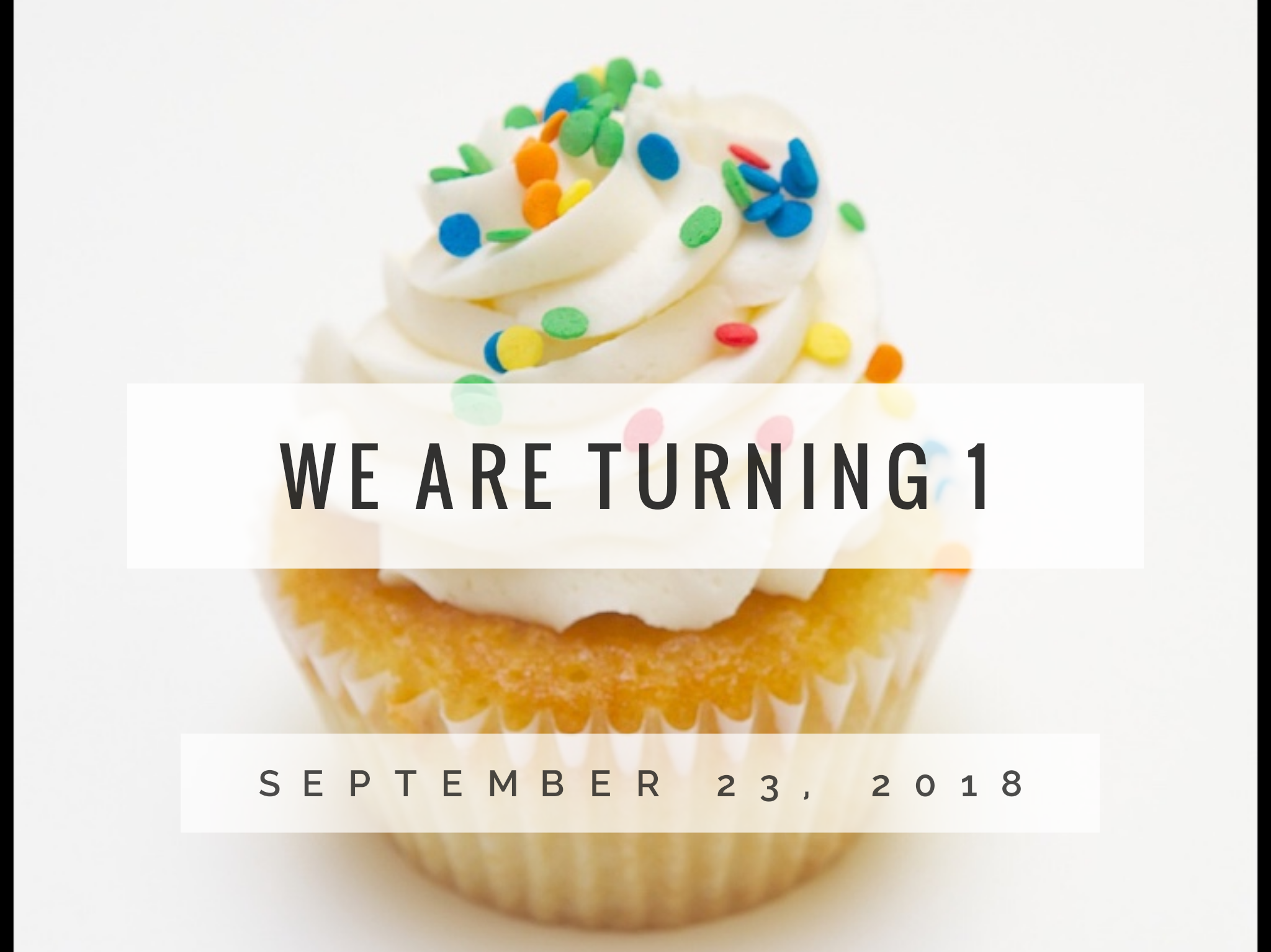 Huge party for the whole family immediately after the worship service. Lunch will be provided! There will be a bounce house for the kids! It's going to be AWESOME! Don't miss it!
September 23rd @The Dwelling 21130 Legion Rd, New Caney, Texas
---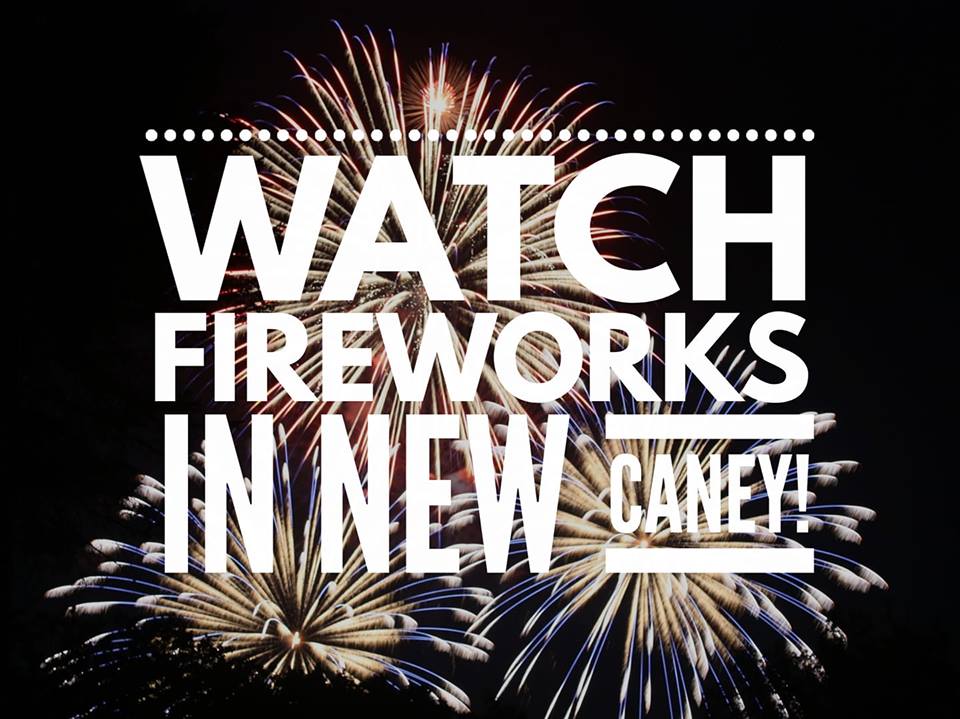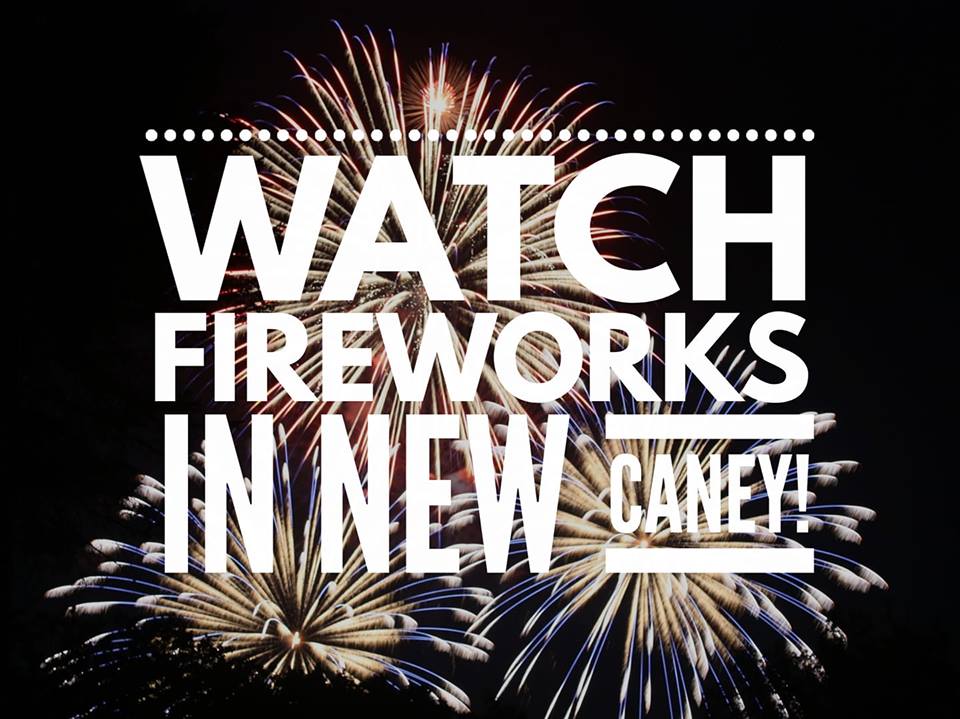 Come watch fireworks in New Caney! From the parking lot here at church we will be able to see fireworks being put on just behind the new Texas Drive Stadium in New Caney, starting sometime around 9:15. We will have have water and lemonade a bit earlier for y'all! Bring a chair or blanket and enjoy!
Wednesday, July 4th
9:00 PM
@ The Dwelling TX, 21130 Legion Rd, New Caney, Texas 77357
---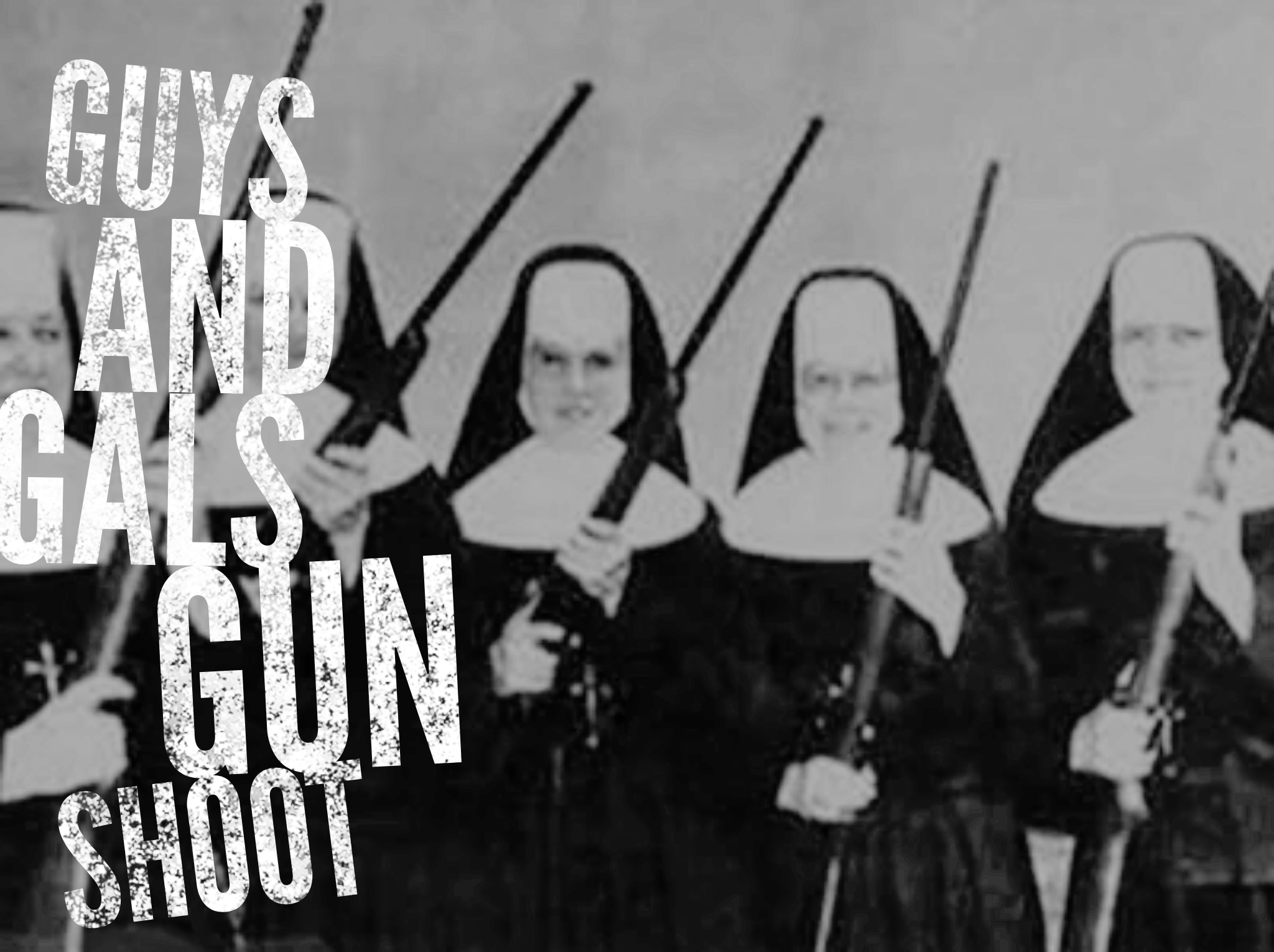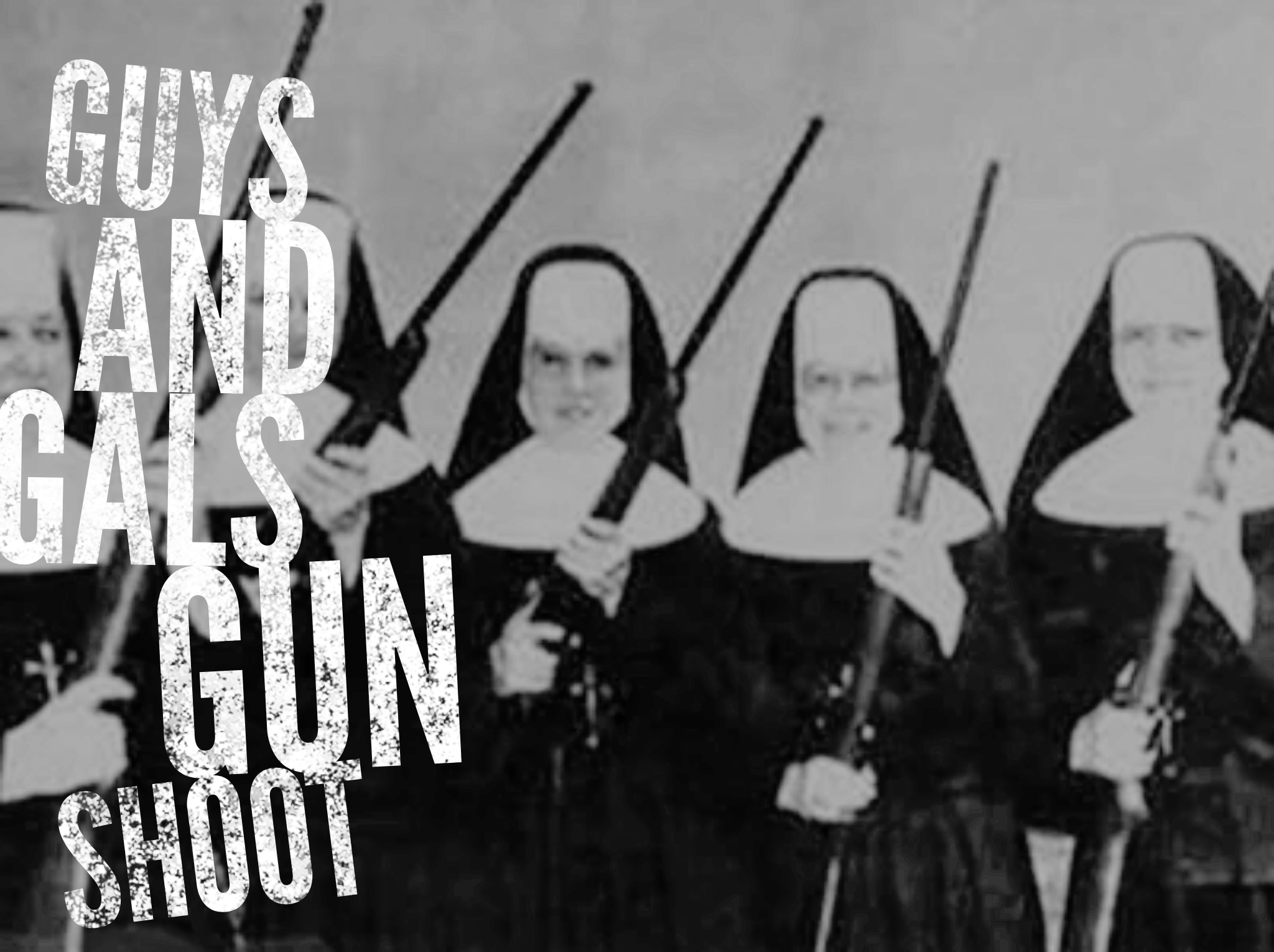 This event is sure to be a BLAST! The Dwelling is a church where you can come as you are, even to a gun range! Join us for our Guys and Gals Gun Shoot, Saturday June 2nd in Livingston. We will be out from 10-2. Lunch will be provided. Bring some camp chairs, targets, guns and ammo if you've got 'em, but don't worry if you don't. We will have plenty for you to shoot and lots of help if you need it.
Saturday, June 2
10 am – 4 pm
Livingston, TX 77351
Event URL: https://www.facebook.com/pg/thedwellingtx.org/events/?ref=page_internal
---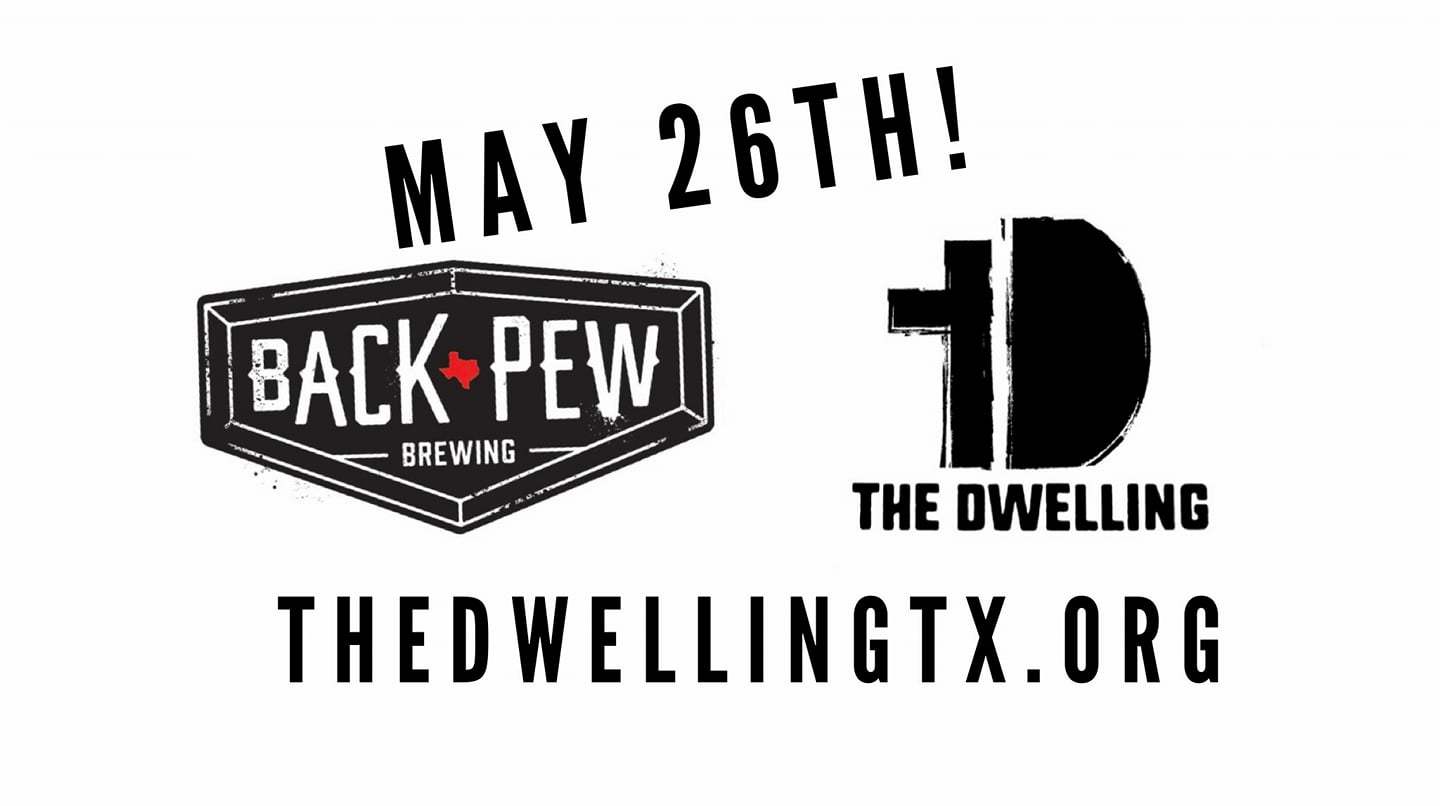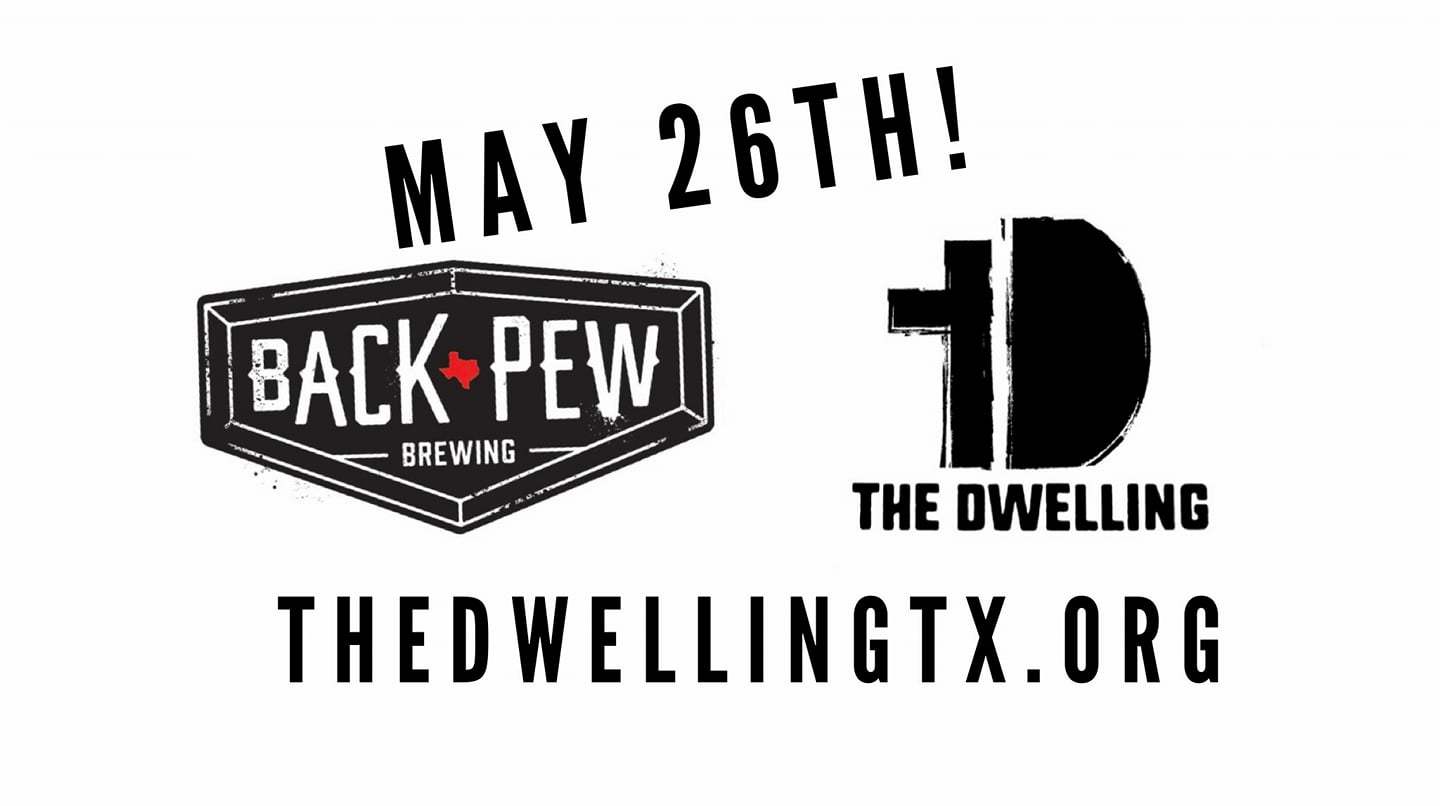 If you enjoy beer or even if you don't, come kick it with The Dwelling at Back Pew Brewing! We will have free pretzel necklaces, free face painting and games for the kids! Bring out a couple camp chairs and a friend to enjoy some frosty beverages, live music and have a really good time. You can brown bag it, or grab lunch at Churrasco Food Truck and Catering. The Dwelling is a church that reaches out and builds partnerships right here in our community. As always, come as you are!
Saturday, May 26
11 am – 4 pm
@ Back Pew Brewing 26452 Sorters Rd, Porter, Texas 77365
Event URL: https://www.facebook.com/events/442218186220503/
Find out more about Back Pew at www.backpewbrewing.com or check them out on Facebook.
---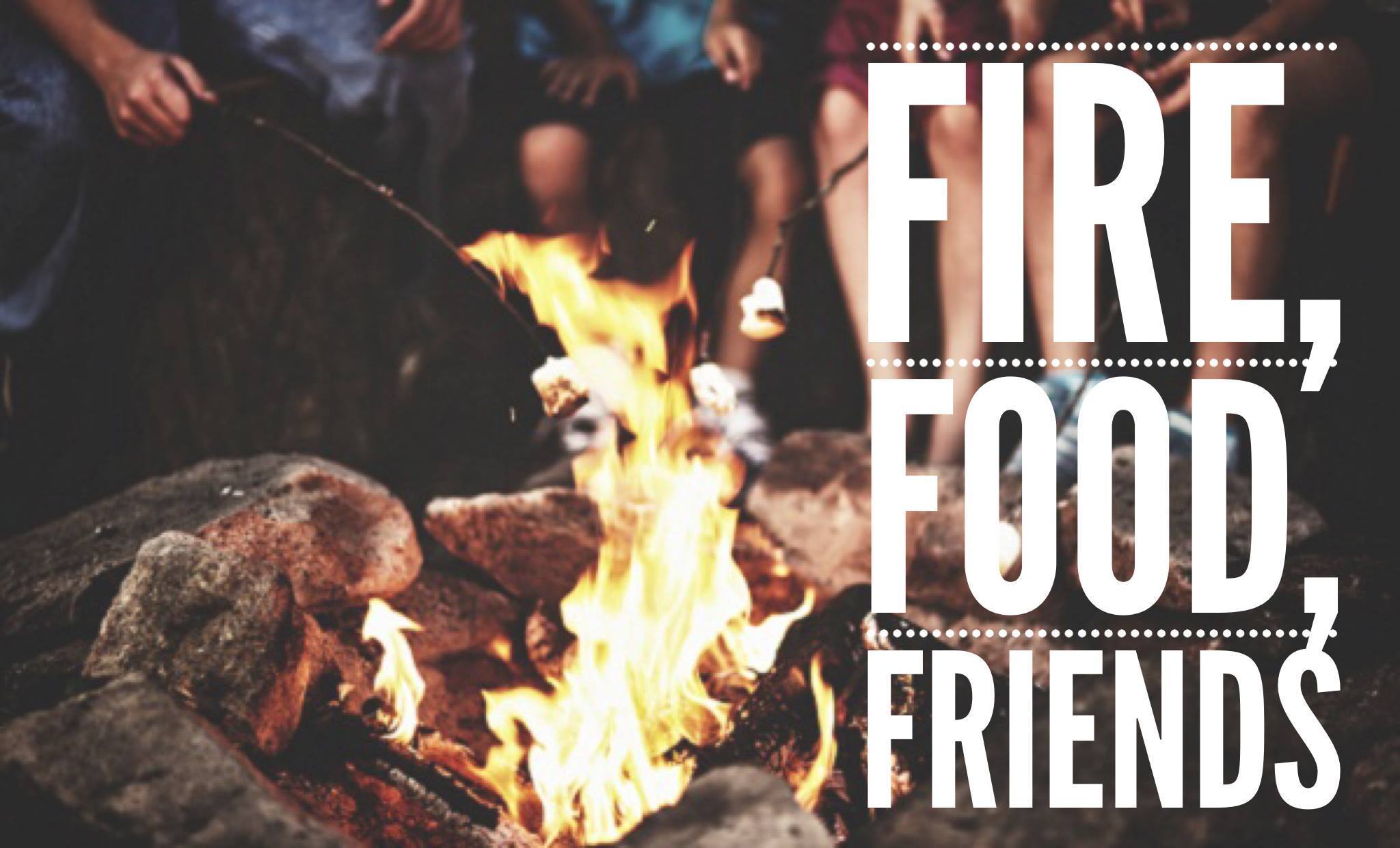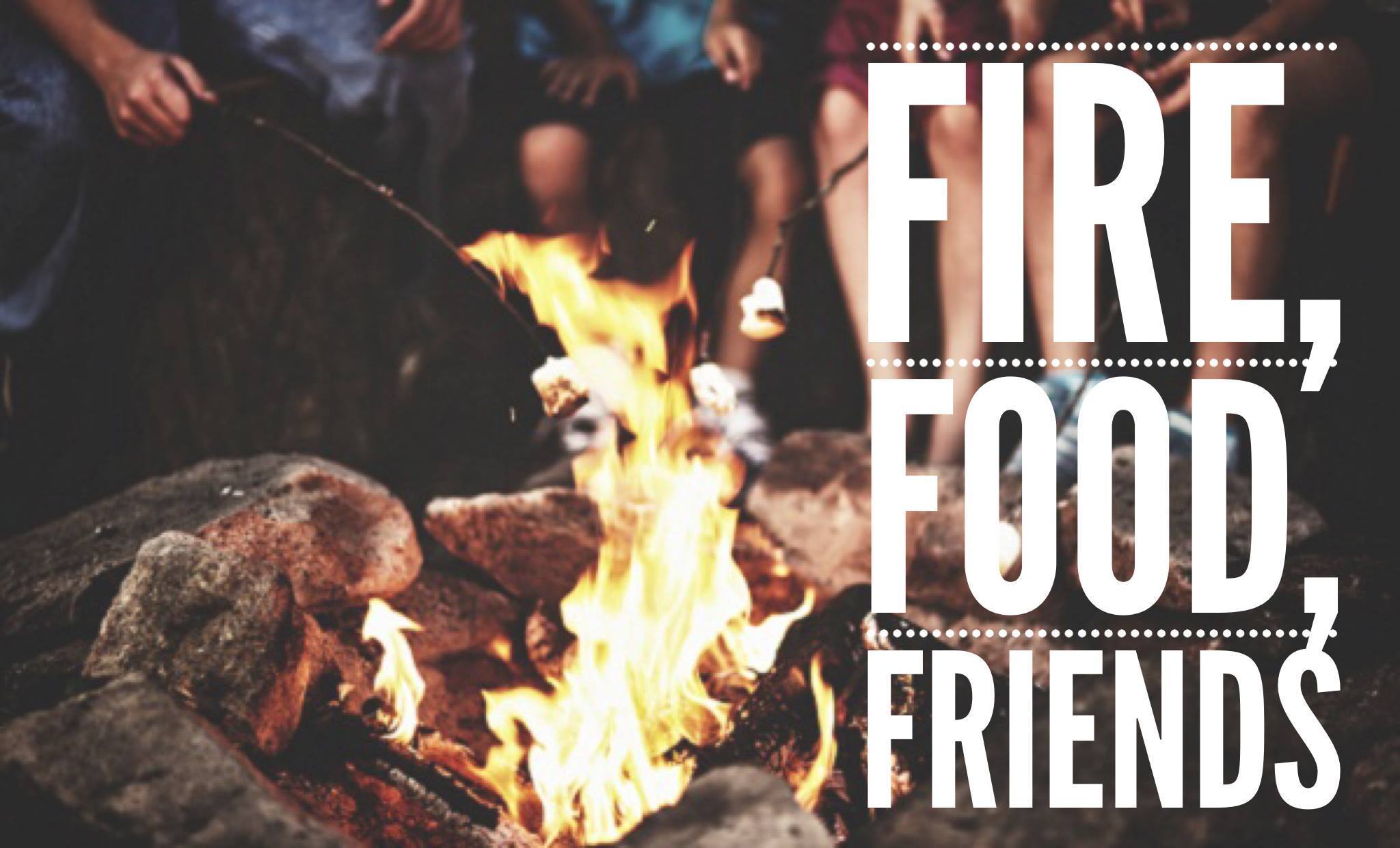 Bring out the family and your friends for our Fire, Food, Friends Event! We will have a fire going and something great to eat! If you'd like to bring a side to share, great….if not, that's okay too! Tell the kids there will be marshmallows and chocolate for s'mores! We will have a hay ride for the kids and some small animals to check out as well! Throw in your favorite camp chair and we will see you there! Make sure to invite those you know on Facebook!
Saturday, May 12
6-9 pm
@ 18772 Old Houston Rd Conroe Tx 77302
Event URL: https://www.facebook.com/events/1956935361285148/
---